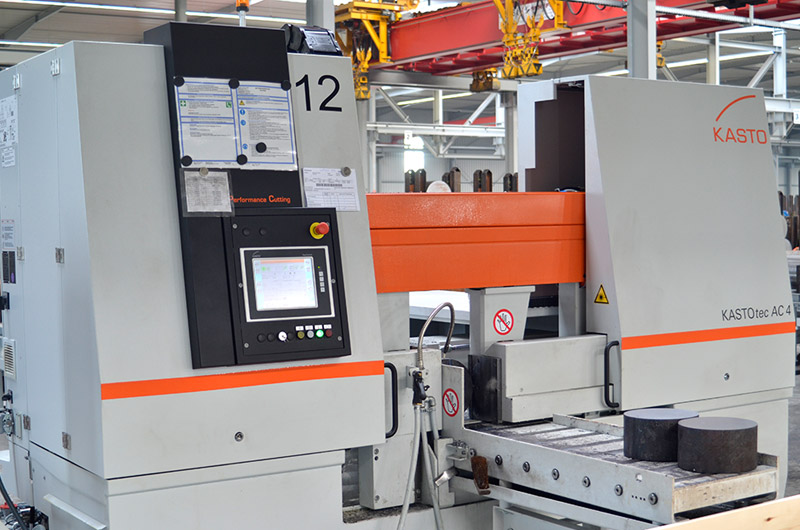 Further investments in 2017
Further investment in shorter delivery service
In January 2017 two further sawing machines from the KASTOwin program were put into operation.

Now with 28 sawing machines we can offer our customers a further improved service and even faster delivery times.
---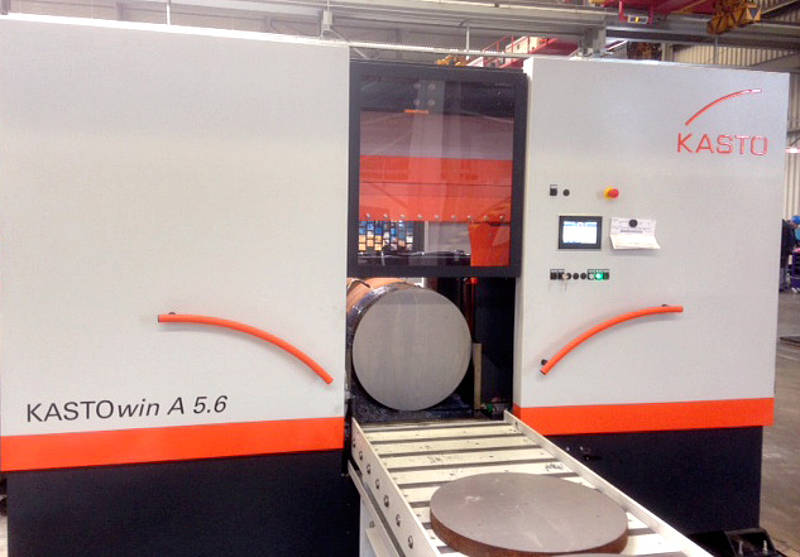 In order to meet the market requirements regarding short-term availability of materials and their processing, our saw park was extended by a further sawing machine.

With the machine type KASTOwin A 5.6 we strengthen the medium sawing range up to 560 mm round.

With a total of 26 machines - circular and band saws - we can guarantee our customers a comprehensive service with short delivery times.
---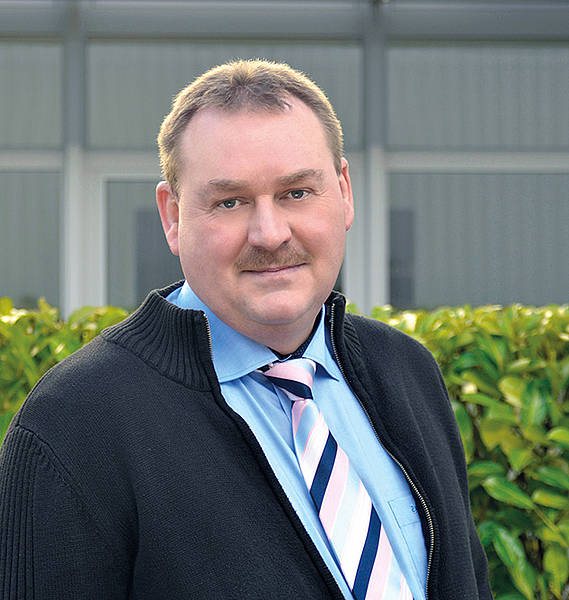 Strengthening of the sales team
We are pleased to announce that Mr. Marcus Dirksing has joined us as our new sales representative.

Mr. Marcus Dirksing is a proven expert in the steel trade for quality and engineering steel.

With him we strengthen our sales team and can offer further competence to our customers in the future.

We wish Mr. Marcus Dirksing a good start, all the best and much success together.
---
successful qualifications
In July 2014, our sales employee - Ms. Katrin Denzig - responsible for sales of engineering steels, successfully completed her studies as a state-certified business economist with a focus on sales management.
We congratulate her on this achievement and are pleased to have another competent member of our sales team.
---
Mr André Vernekohl passed his final examination as a merchant in wholesale and foreign trade after three years of training.
He was taken on as a permanent employee and has been working in the purchasing department since then.
Mr. Patrick Mittrup also completed his training in our company by passing his final examination as a businessman in wholesale and foreign trade.
He received a permanent employment contract and has since strengthened our sales team 1.

Mr. Ali-Osman Göker completed his training as a warehouse clerk in our company and successfully passed the final examination.
He continues his work with an unlimited employment contract as an employee in our warehouse.

The management congratulates all three employees on passing the examination and wishes them continued success in their professional careers.

- 28.04.14 -
Mrs. Kybelle Kauther has returned after a one-year "baby break" and takes over her former duties in the sales team 3 again.
We wish her all the best and much success for the "new start".
---
DELTA Qualitätsstahl celebrates its 25th company anniversary
DELTA Qualitätsstahl celebrates its 25th company anniversary
DELTA Qualitätsstahl GmbH celebrated its 25th anniversary on July 5, 2013 and invited not only its employees and partners but also customers and suppliers.
The celebration took place in one of our warehouses on our premises, which was redesigned and decorated accordingly.
Approximately 200 guests followed the invitation and experienced some entertaining hours of interesting conversations.
In addition to the extensive, tasty buffet and the thrilling musical performances, the individual demonstrations of the daily work in our company (sawing, deep hole drilling, demagnetizing, ultrasonic testing, spectral analysis, transport security) were particularly well received by the visitors.
With our invitation we had expressed the wish to do without gifts and instead make a donation in favour of the flood victims on the Elbe and Donau.

Our guests have complied with this request on a large scale. Our sincere thanks again for this.
---